Rose quartz, peach echo, serenity, snorkel blue, buttercup, limpet shell, lilac grey, fiesta, iced coffee, and green flash – doesn't that sound refreshing! Welcome to the Spring 2016 Pantone color palette.
"Colors this season transport us to a happier, sunnier place where we feel free to express a wittier version of our real selves." Leatrice Eiseman Executive Director, Pantone Color Institute™
One of the best ways to mix pastels such as the 2016 color direction into an interiors project it so balance the use of supportive neutrals.  Depending on the range in a palette a neutral can be a lighter tone to a more vivid, similar color which helps to incorporate color.
Rose Quartz & Peach Echo:  
The perfect tonal companions for pairing with neutrals such as lilac grey, black, tans, white, and cream.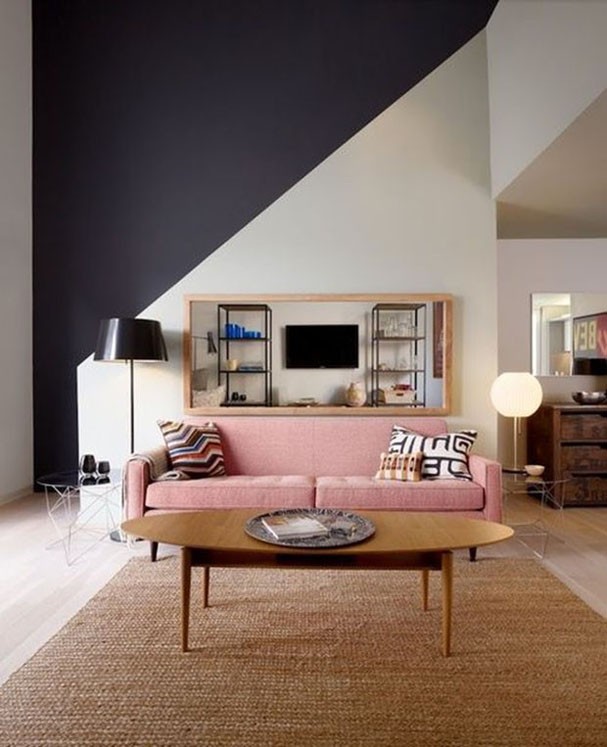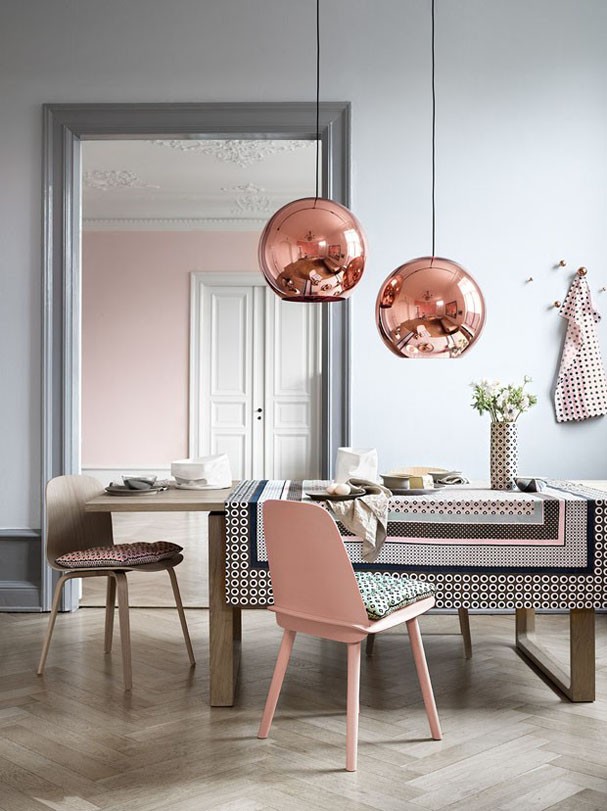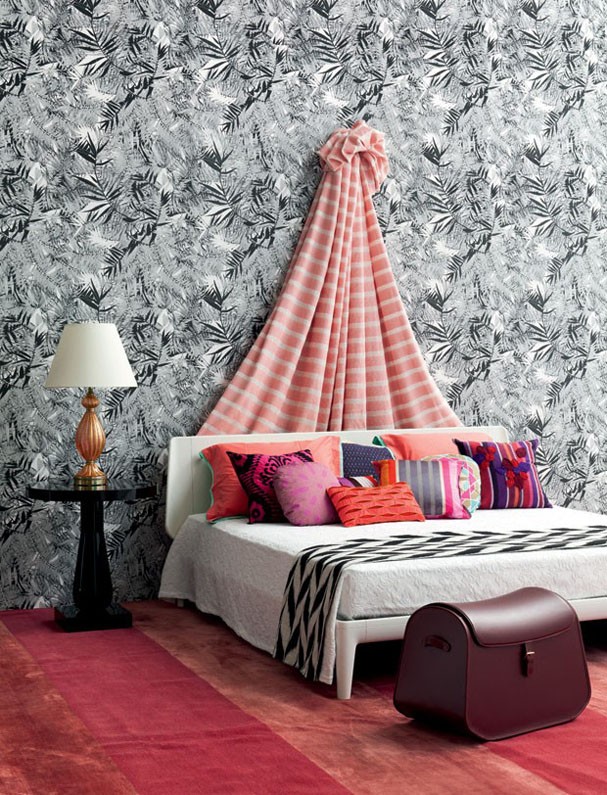 Serenity, snorkel blue, and limpet shell combinations: 
From cool and calming to rich and seductive, these blue hues are dramatic
Baxter Italy's Islandic sheep skin chair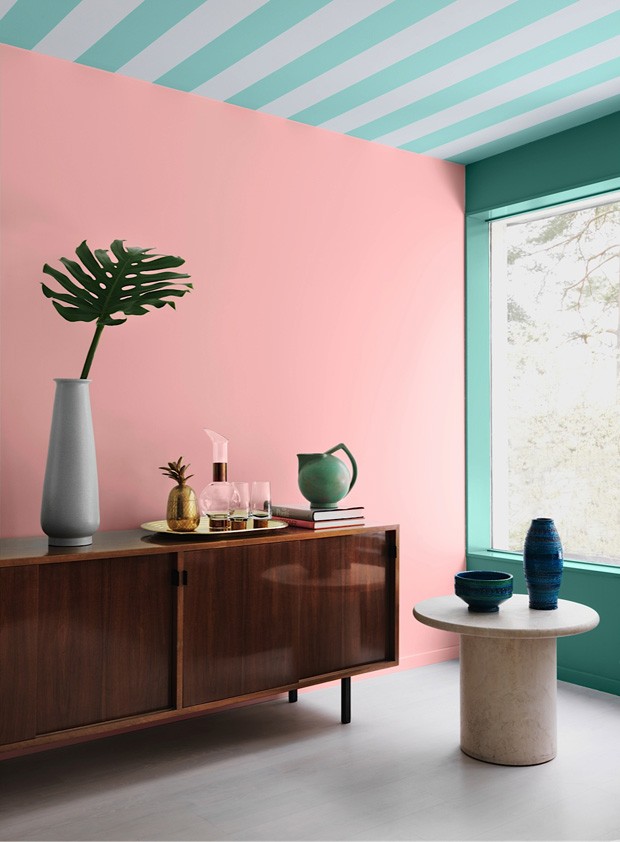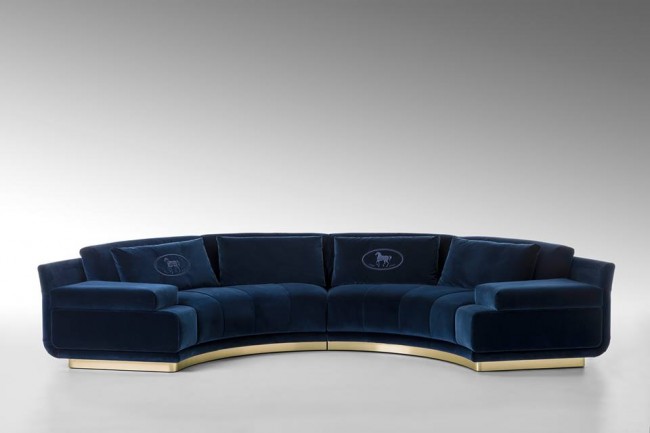 Sofa by Fendi Casa.
Buttercup and Green Flash:
Nothing says sunshine and fresh grass like these bold color choices. Use sparingly and tone down with the compliments of lilac grey.
Aria on trend material selections for Spring 2016 color directions: 
Emerald Sea, Aquamarine, Kilimanjaro, Onyx Green, Verde Aurora, and Lemurian.
VIEW MORE:
To Learn About The Brazilian Stone Market, Click Here.
To View Examples of Designing With A Red Color Palette, Click Here.
What is Soapstone?